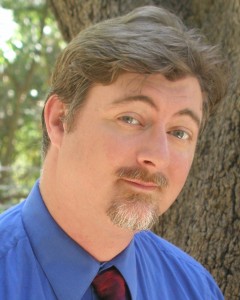 Mythmade Productions represents the diverse skills and talents of Chris Walden, his projects, and partners. With more than 25 years of experience as a writer, technologist and entertainer, Chris has pursued many curiosities. It gives him a unique perspective and the ability to approach creative projects from a number of directions.
Chris can help you create exciting, memorable experiences for large or small events. It all begins with the story that you want to tell. Chris will use his abilities as a writer, director and performer to craft goal-driven entertainment that will engage your audience. Whether your purpose is commercial or personal he'll help create something unique that reaches people on multiple levels.
Use the contact form to reach Chris directly with information about your goals.
Look here for samples of Chris's writing and design work.
Look here for family and commercial entertainment.
Look here for weird and paranormal entertainment.
Subscribe to one of our newsletters for information and announcements around your interests.
You might also be interested in these projects or partners:
Saul Ravencraft — Paranormalist, Saul Ravencraft, is an explorer of the strange, the odd, and the unusual. Whether you are looking for wonderfully weird entertainment or want to satisfy a genuine curiosity he will be your guide and companion in the shadows.